Indian Series to watch for free, when you get bored of Netflix.
There are many of us, who eventually feel or have felt that Netflix is more American than Indian; then what we end up craving is something that we really connect with, something closer to our lifestyle and our problems and our way of life. But after having spent that fortune on Netflix, why spend it on some other online video streaming site? If you really want a break from Netflix (a real one, unlike Ross and Rachel from F.R.I.E.N.D.S), here are some homemade web-series that you will definitely enjoy watching. Pick your favourite genre and start streaming…
1. TVF Pitchers
This series is a perfect way to start watching Indian Web Series, because well IMDB approves of it by giving it a rating of 8.8. 'TVF Pitchers' is a drama-comedy of 3 IT professionals and an IIM graduate, who decide to venture into the risky field of entrepreneurship. The challenges in making startups work is what this series beautifully portrays.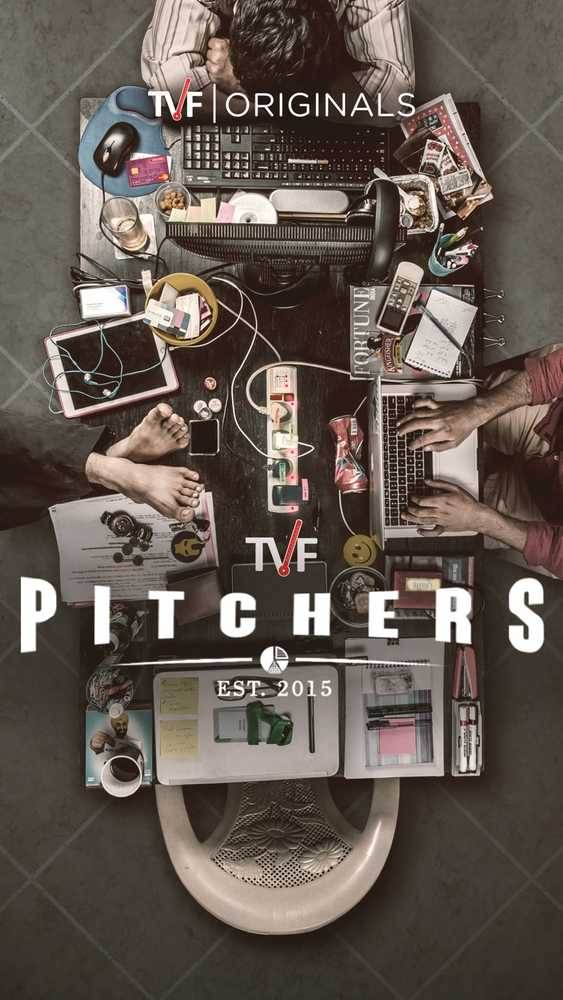 2. Bang Baaja Baaraat
Things get complicated when Pawan and Shahana decide to get married and inform their parents just days before the marriage. The story revolves around the diverse parents of these two, who find it hard to be on the same page. Will these conflicts between the families stand in the way of these two finding their happily ever after? This is a sweet comedy for all the romantics out there.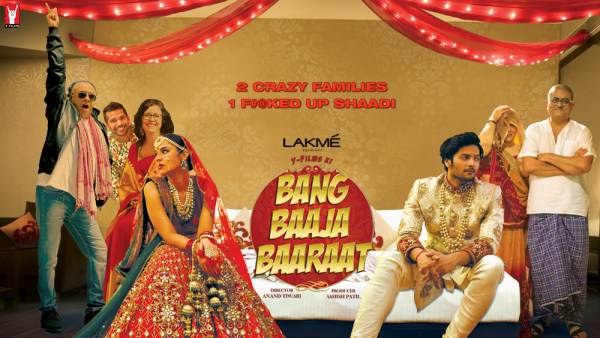 3. Baked
'Baked' is about 3 flat mates, who decide to start their own food delivery service. Little do they know what problems they are going to land into. A funny journey of college life and making ideas work is what you will get in 'Baked'.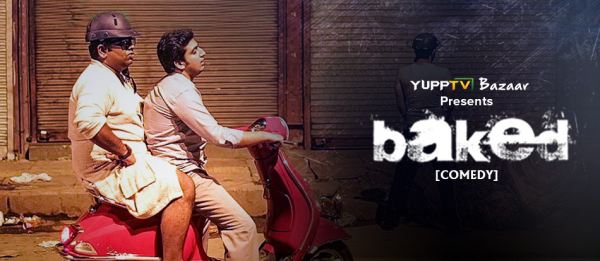 4. Aam Aadmi Family (not Party)
I don't know about anyone else, but I had a great laugh while watching 'Aam Aadmi Family'. A fun-filled story about a middle class family where the parents finally decide to modernize themselves for their children is what Aam Aadmi Family will offer you.

5. Humorously Yours
Stand-up Comedians might seem pretty chill and funny on the outside, but they also struggle a lot to make their shows a hit. Watch Vipul Goyal solve the puzzles in his career as a stand-up comedian in 'Humorously Yours'.

6. TVF Tripling
Apparently one can also go on a road trip with siblings! TVF Tripling is a beautiful Drama-Comedy featuring 3 siblings who, at the lowest points in their life take an unexpected road trip, only to discover themselves and their relationship. Binge-watch this one for sure!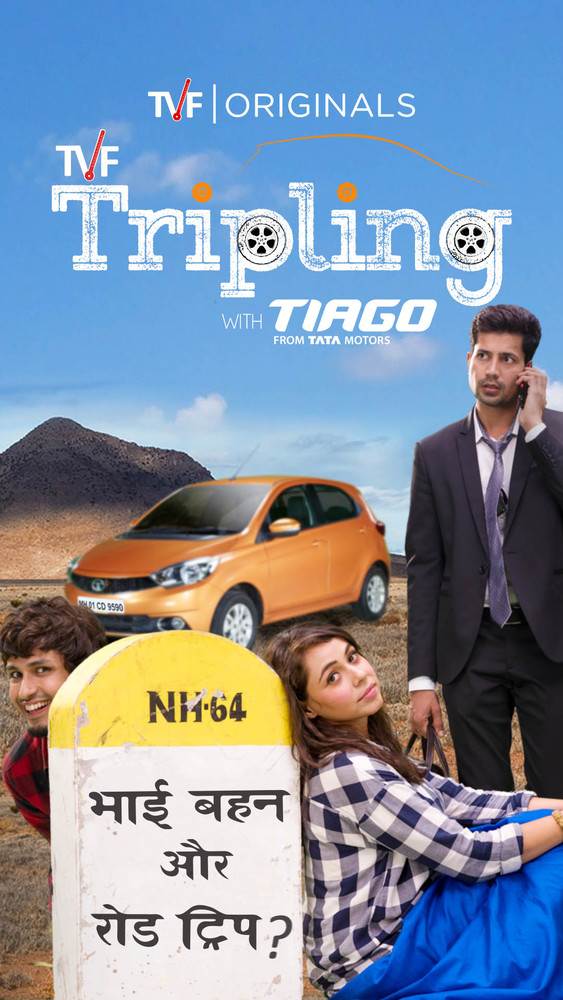 7. Permanent Roommates
What do you do, when the guy you are in a long distance relationship with, knocks at your door and gets down on his knees? Tanya and Mikesh find themselves discovering the strength of their relation by moving in together in this romantic-comedy.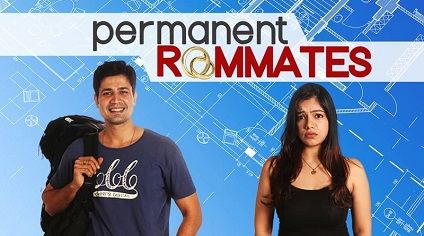 8. Consti-tuition
Always fell asleep while reading that tome called the Constitution? This series is perfect for those who are interested to know how democracy in India works; and don't worry, Meghnad is there to help you out. You'll find yourself learning new things and laughing your brains out at the same time while watching Consti-tuition.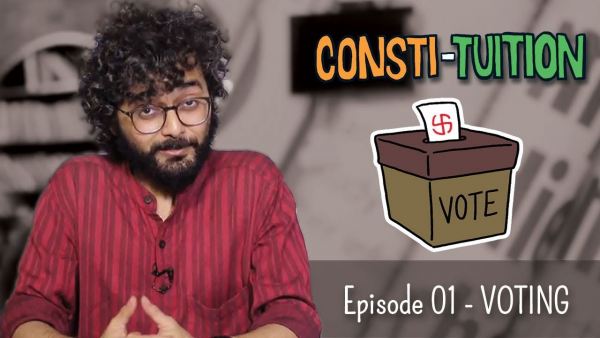 9. Girl in the City
Meera takes this daring decision of following her passion by going to the city of dreams- Mumbai. This series revolves around her, her love for fashion and her adventurous life in a new city, far from home.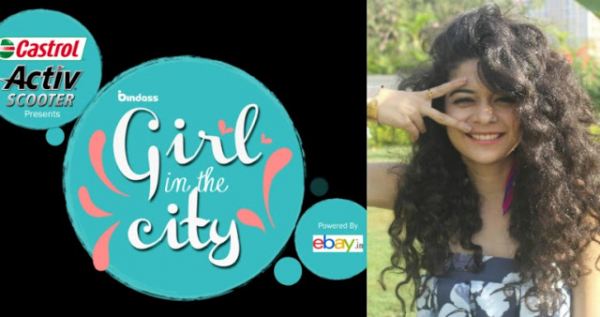 For now, get started with these series to enjoy your time away from Netflix. Stay tuned for more!