But the pandemic is acting as a barricade for a lot of people going to theaters with their gang and have a ball. Some of you may even wish to experience all this without stepping out of your house.FlickCall offers just that and much more. It is an extension to watch movies in sync with friends and look at their reactions in real time. Next best thing after being together.
Download Flickcall to watch Netflix in sync.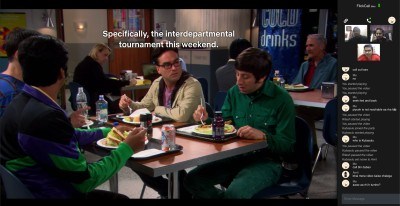 A screengrab from flickcall extension. Friends enjoying Big Bang Theory with group chat and video call.
The Christmas season is not exactly a 'merry' one this year due to the Corona pandemic. People aren't able to meet with their friends and family and attend Christmas parties together. The streets are almost empty and the Christmas lights lack the smiles they usually wear on their sleeves. And while it's heartbreaking to see people locked inside during a festive season and lack the usual Christmas spirit, one cannot say that this is not what was anticipated. The gloominess is fitting for a year that only saw death, disease, and despair.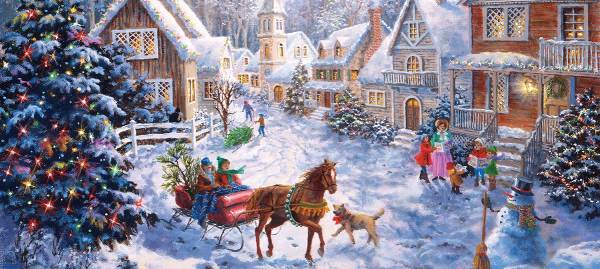 But as with all bad things, the year has also come to an end and people are slowly trying to lift their spirits in various ways. Some have already started going out with all the precautions but it's not the same because people are also somewhat scared. The most important Christmas ritual for a lot of people is watching movies with family and friends. But the pandemic is acting as a barricade for a lot of people going to theaters with their gang and have a ball. Some of you may even wish to experience all this without stepping out of your house.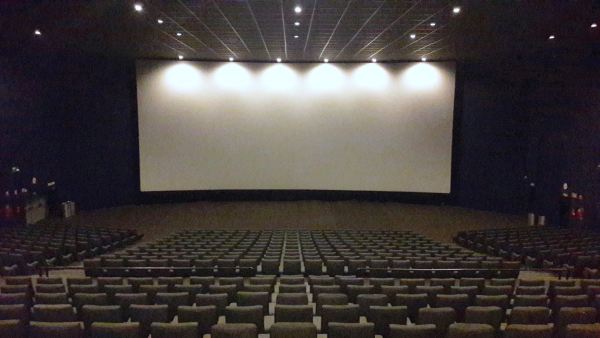 FlickCall offers just that and much more. It is an extension for Netflix that allows its users to watch a show or film together with their friends and family. It does so with features like video conferencing and chats. This helps people to have a cinema-hall like an experience at home. And since it is the Christmas season, it's perfect to use this feature and enjoy films with your loved ones. So keeping that in mind, here are some of the best Christmas films that you can watch with your beloved.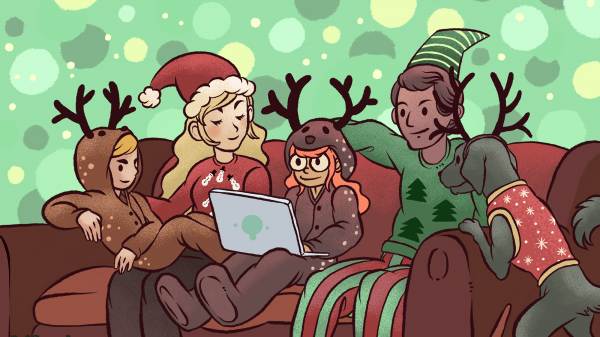 This 2004 animation action-adventure film is tailor-made for a Christmas viewing. The film revolves around a young kid who boards a magical train and travel to North Zone to meet with Santa Claus. While on the train, the boy meets interesting people with mystical stories to tell. The Polar Express is a perfect Christmas film because not only it uses the festival in its plot but also imbues the narrative with the whimsy nature of the festival itself. The film has been directed by the very talented filmmaker, Robert Zemeckis, who is mostly known for his
Back to the Future
and
Forrest Gump
.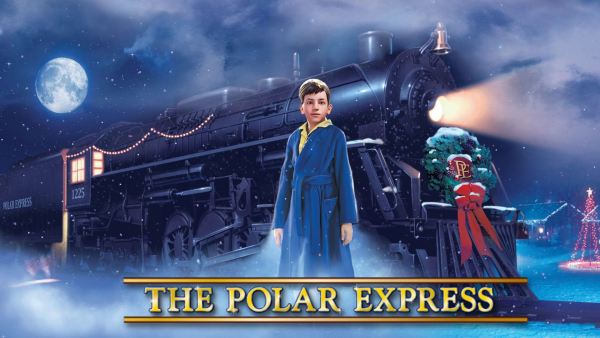 The Polar Express stars Tom Hanks along with a bunch of other very talented actors. The Polar Express is a film made purely for the people who are still children at heart. So if you are a cynic, the film won't woo you, but if you believe in the magic of Christmas like me, you'll be in awe of the magic the film creates on screen.
Jingle Jangle is a feel-good musical that narrates the magical tale of a toy-maker and his youthful granddaughter. Jeronicus Jangle is a legendary toymaker who makes beautiful and magical toys. She lives in the town of Cobbletone. Her life shift gears when her trusted apprentice steals one of her most valued creations. Unable to cope up with this, she loses all hope. It is then that her granddaughter decides to awaken the magic that lurks inside Jeronicus's heart. Jingle Jangle is a whimsical Christmas tale filled with gorgeous scenic beauty and wondrous musical set-pieces. The film is perfect for a family viewing as there's something for every type of person in the film.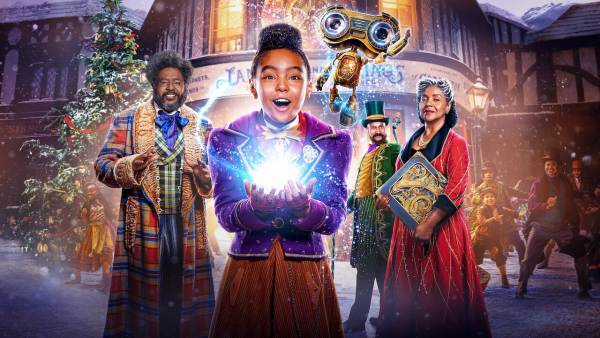 Klaus is an animation Netflix original film that narrates the origin of Santa Claus. Jesper proves to be the worst postal academy's student; he gets stationed at a distant island above The Arctic circle. The town is gloomy and depressed. People rarely exchange words, let alone letters. One fine day, in the wild, Jesper meets with a huge man called Klaus. Klaus is a carpenter who makes wonderful toys out of wood. When Jesper sees Klaus's creation, he is fascinated and gets an idea to spread happiness. He decides to distribute Klaus's hand-made toys to children on Christmas Eve and spread positivity and joy. Klaus is a film made for the romantics who still believes in the magic of the universe. The film, although is intended for children, can also be watched by adults.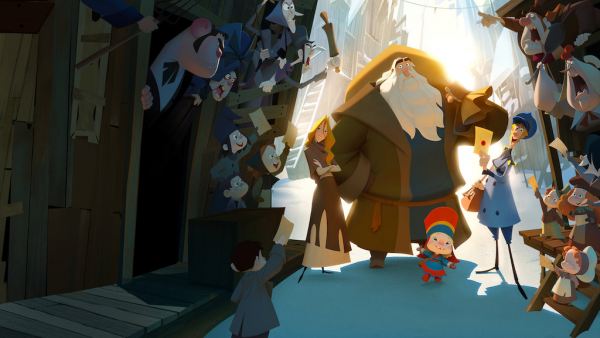 Brooke is a high school teacher whose life hasn't turned out like how she imagined it to be. She used to fantasize about being in a fairy-tale with a prince and princesses. But life as it turns out is a cruel beast. One day, when she is driving home, she hits a man on the road. The man turns out fine but claims to be a Knight from the medieval era. He says he has been teleported through a magical pendant. But everyone believes that he has lost his mental balance due to the accident and thus Brooke agrees to take him home until he gets his memory back. Things get tricky when they both fall in love with each other. The Knight Before Christmas is a perfect Christmas film to watch with your partner. It's cheesy, romantic, and predictable and yet will keep you thoroughly entertained. Vanessa Hudgens as Brooke is just as sweet as ever.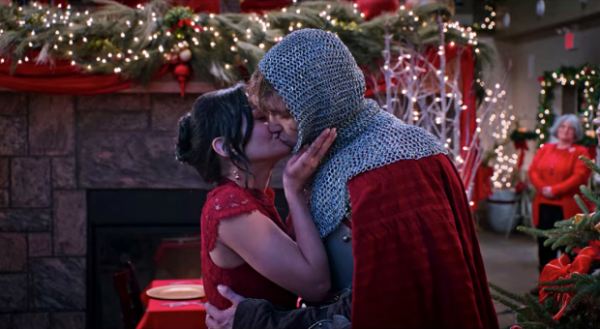 This Christmas movie is the most fun Christmas film on this list. The film belongs in the category of meta-movie in which real-life people play themselves and refer to their real-life. These films inform people that what they are watching is indeed fiction. The film revolves around the big Hollywood superstar Bill Murray whose live Christmas special event has been canceled due to a heavy snowstorm. All his guests have canceled and he is stuck in a hotel with some of his friends. They all sing, dance, and joke around to pass the time. The film is all about that and much more. It stars Bill Murray, George Clooney, Amy Poehler, Chris Rock, Rashida Jones, and a bunch of other popular Hollywood stars appearing as themselves and making fun of each other. The film has been written and directed by the popular filmmaker Sofia Coppola.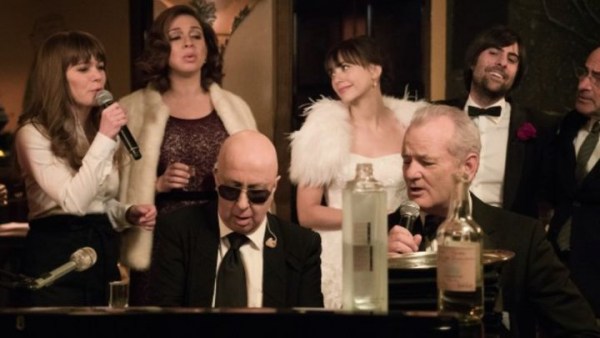 Download Flickcall to watch Netflix in sync.