If you are someone who would want to experience a virtual date with your partner or girlfriend, FlickCall is a perfect application for that. Flickcall is an extension for Netflix that allows video calling and online chatting
This year saw many people lock themselves inside their houses due to the nationwide lockdown that was implemented by the central government. People started shaping their life around this new routine. Zoom classes took over the traditional physical classroom and couches turned into offices as people started working from home. But above all, the corona pandemic left a huge impact on people's love life. Many couples broke up because of the strain while some tied the knot. And single young people came up with new and creative ideas to connect with people. One of the most popular ways for people to connect during the lockdown was virtual dates.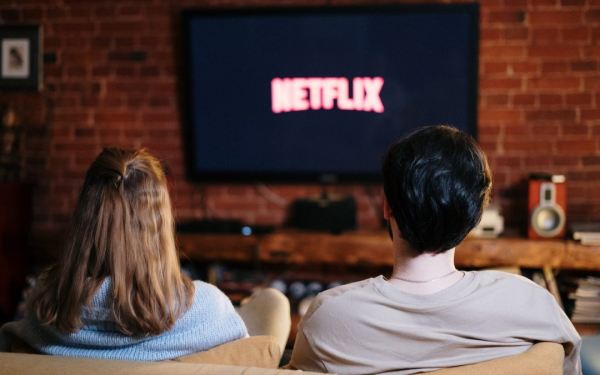 The idea behind virtual dates was for people to experience a romantic date over video calling. People connected using video calling and either watched films together or ate home-cooked food. If you are someone who would want to experience a virtual date with your partner or girlfriend, FlickCall is a perfect application for that. Flickcall is an extension for Netflix that allows video calling and online chatting so that people can enjoy films or shows with their friends, girlfriends, or even in a group. The application is very easy-to-use. You can learn more about
the FlickCall extension from here
.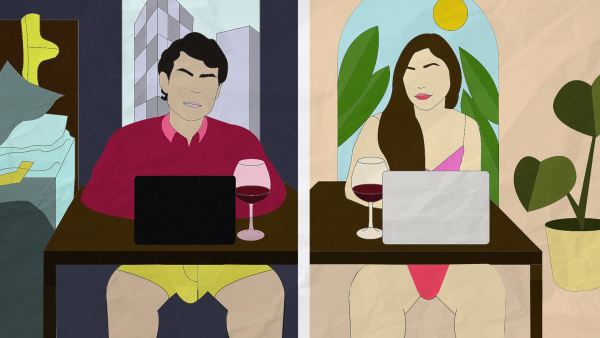 But moving on, here are 5 films on Netflix that are perfect for a virtual date night on Flickcall. Enjoy the list.
Begin Again is a soulful romantic comedy that subtly but beautifully narrates the platonic love story of two estranged and lost people. One of them is Gretta, a budding songwriter who travels to New York with her boyfriend and soon finds herself alone after her boyfriend ditches her. The other knot in this story is Dan, a washed-up record label executive who is struggling to find new talent. They meet in a bar and Dan decides to produce an album with her. This prompts up a beautiful relationship between them. Begin Again is a rare romantic comedy that will leave you with a wide smile on your face.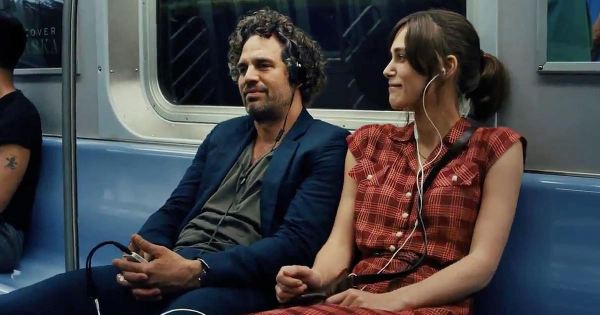 Qarib Qarib Single is hugely funny about two people who are stuck in their past relationships and haven't gotten over their exes. Jaya is a middle-aged woman who doesn't have any excitement left in her life. She signs up on a dating app and matches with Yogi, a self-proclaimed poet. Yogi, as it turns out, couldn't be more opposite than Jaya. He is flamboyant, bold, and spontaneous. He proposes a road trip with her to meet his exes. The road trip brings them to re-think their life and re-visit their past relationships.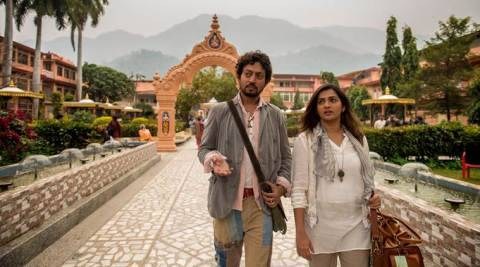 Qarib Qarib Single boasts of a quirky, fast-paced screenplay, a soulful soundtrack, and great performances. Irrfan appears as Yogi and does full justice to the role. No one does comedy as effortlessly as Yogi and it shows in the film. Parvathy Thiruvothu stars as Jaya and proves that she is one of the most talented actresses in India. The film makes for a perfect date night with your partner as it's warm, funny, and romantic.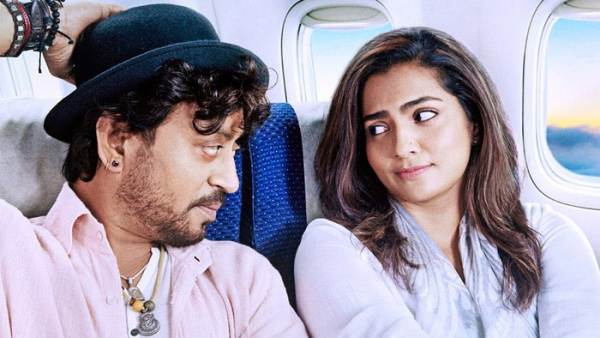 Jake and Lainey meet in a hostel dorm and end up having a one-night-stand. They go their separate paths but meet once again after twelve years in a sex addict group. They decide to become friends and establish a platonic relationship over time. But will they end up together? Sleeping with other people is a perfect romantic comedy that is hugely funny but maintains an emotional arc throughout its runtime which gives the film an edge and makes it one of the best rom-com in recent years. Jason Sudeikis gives a hilarious and sincere performance as Jake while Alison Brie perfectly encapsulates the charm and sadness of Lainey, who is in a toxic sexual relationship with a married man.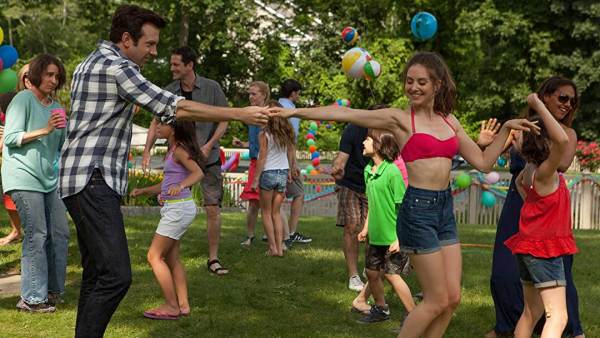 Teen rom-coms are usually cheesy and predictable and while parts of To all the boys I've loved before are predictable, the film is far from cheesy. The film focuses on Lara Jean, a high-school junior who writes letters to her past crushes. The letters are meant for her only and she hides them in a safe place until one day when her little sister posts all of Lara's letters. Now she has to pretend to be in a relationship with a guy to woo off past crushes. I know maybe the plot sounds a bit corny but believe me the film is far from it and will ensure you a fun night. It has a very funny screenplay in place that does well in making the film light and breezy. The film stars talented actors in lead roles who bring out the innocence of adolescence in a beautiful and funny way on-screen.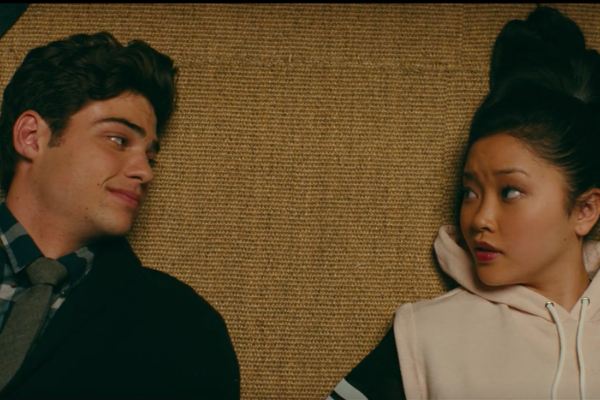 Always be my maybe is about two childhood sweethearts, Sasha and Marcus, who fall out of touch and go their separate ways only to meet once again after 15 years in San Francisco. They both have become different personalities and belong to different worlds. Although there is a spark between them, things become troubling when a third wheel enters Sasha life. Although the premise of the film may sound stale, the film is very fresh and breezy in terms of screenplay and characters. It has tons of quirky characters that inhabit the space around the two main characters. The film gives enough space for Sasha and Marcus to breathe. These are funny, confused, and lovely people who believe in old-fashioned love. Ali Wong, who has also written the screenplay of the film, gives a terrific performance as Sasha.